The New York Film Academy is an LSI Partner University. The Academy offers a wide range of diploma courses from film making and animation to acting and musical theatre. As a LSI Partner, students at LSI New York with an upper-intermediate level of English or higher, can apply for diploma courses at the Academy.
One recent LSI student did just that. In his native Corsica, Marcello Valery is a film maker, photographer and actor. Marcello decided to enrol on the General 20 course at LSI New York from September until May. At the same, during the evenings, he enrolled on film and acting courses at the Academy. For him, it was a chance to improve not just his English , but his professional skills.
Whilst Marcello enjoyed his studies at LSI and the New York Film Academy, he claims that he has been inspired most by the chance to meet and form friendships with the wide variety of students at LSI New York. As a result of the happy time he spent in New York, Marcello now plans to return to the West Coast in the Fall to continue his film studies. We wish him success with his future studies.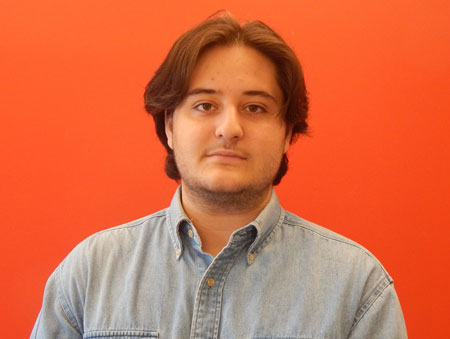 Learn more about LSI Partners here.