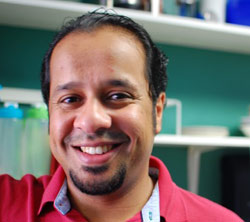 All of LSI San Diego is very sad to say good-bye to our wonderful long term student Bandar from Saudi Arabia whose last day will be this Friday. Bandar has been studying English here since last July! When he was asked about what he will miss from our school it was easy for him to find his answer:
"The teachers. All the staff is very good – especially the teachers. LSI is a very good school. They are very flexible. They helped me with many many things. A big thank you to everyone at LSI San Diego"
It is always sad for us to say good-bye to students. But we always hold out hope that they will be back soon!