LSI London is proudly introducing a unique course for students aged 28 and older!
The programme enables students to connect with classmates of similar age and English proficiency to facilitate a supportive and sociable learning environment. Catered to individuals with a minimum proficiency level of B1 or higher, the course is designed to enhance reading, writing, and listening skills while providing comprehensive knowledge of vocabulary and grammar.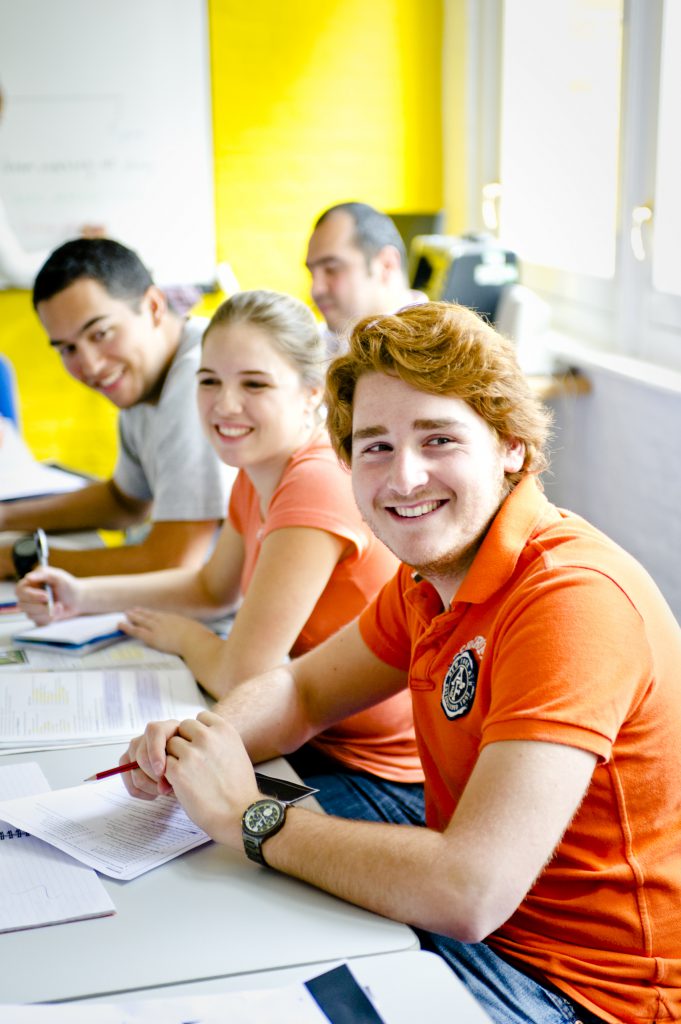 Here's everything you need to know about the 28+ Course:
The course comprises 20 lessons per week
Each lesson is 50 minutes in length, making a total of 16 hours and 40 minutes per week
Students can study anywhere from one week to nine weeks
Classes operate Monday to Friday, from 9:30 am to 1:15 pm
Classes hold a maximum of 16 students
The course will be available in the new year, beginning January 2nd and concludes on March 1st. It will initially be offered this summer, beginning on July 1st and concluding on August 30th.
Click here to view the 28+ English Brochure.
Join us at LSI Central to make connections and improve your English skills!