On May 4th we celebrated our 30th-anniversary of our school in Vancouver.
Vancouver is a dazzling, modern city, nestled between lush mountains and forests and the Pacific Ocean – a truly stunning destination for anyone who wants to learn English in Canada.
Our language school is located in the heart of downtown Vancouver, within walking distance of all the major attractions and transport services. Facilities including a computer lab with internet access, a library of self-study materials and a student lounge contribute to making LSI Vancouver a comfortable and welcoming environment in which to study English. We offer TOEFL and Cambridge Examination (CAE) preparation courses, as well as more general ESL programmes.
Celebrating 30th-anniversary
Our 30th-anniversary celebration was a joyous occasion filled with laughter, reminiscences, and a strong sense of community. Students, alumni, faculty, and staff all came together to mark this significant milestone. The event brought together people from all walks of life, united by their passion for language learning.
During the celebration, we took a stroll down memory lane. We revisited the early days of LSI Vancouver, remembering our humble beginnings and the dedicated individuals who laid the foundation for our success. It was a time to reflect on the progress we've made, the challenges we've overcome, and the countless lives we've touched through language education.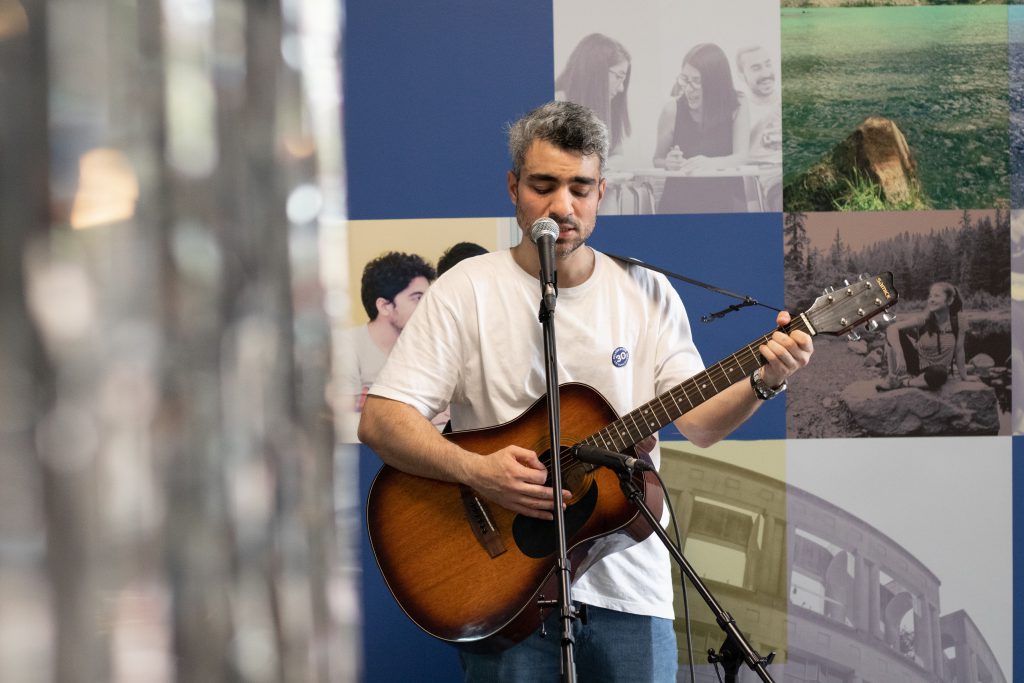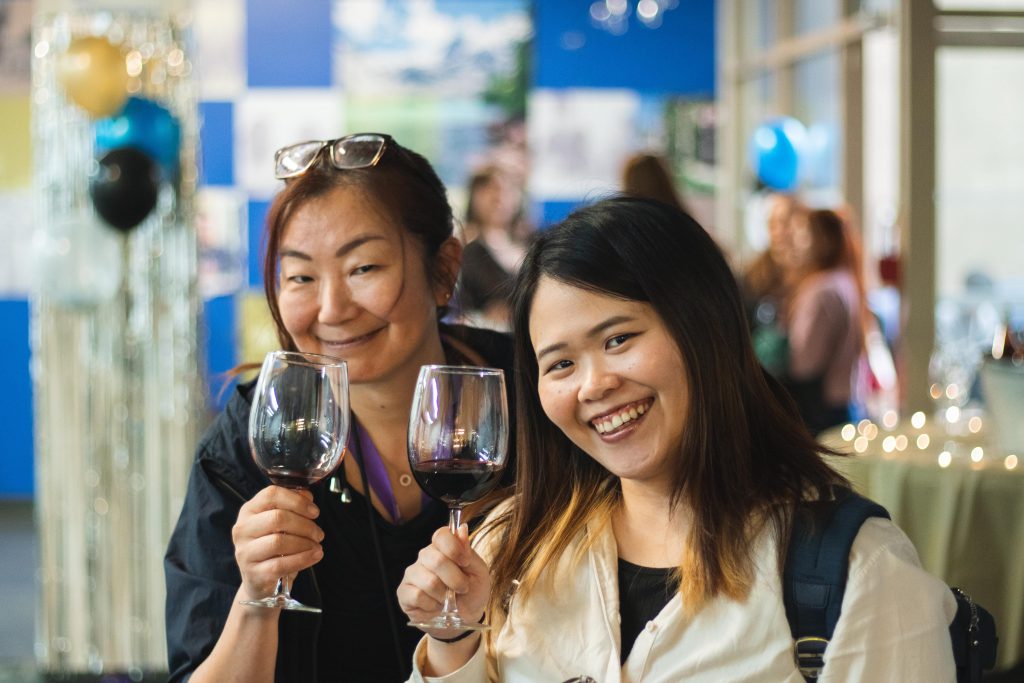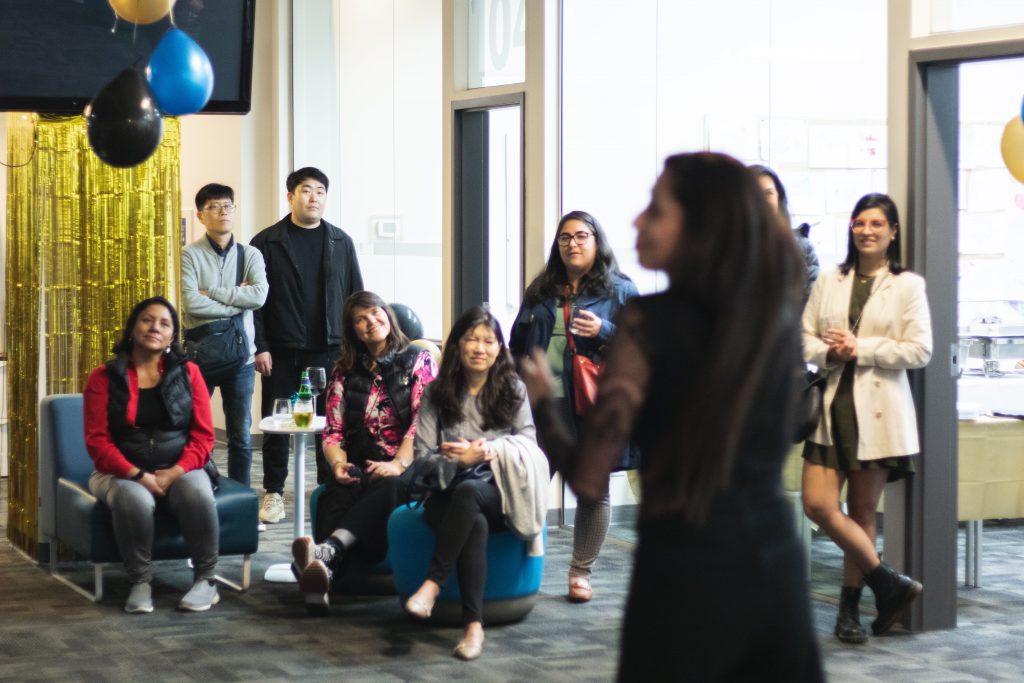 As we reflect on the remarkable journey of LSI Vancouver, we also look forward to the future. We are excited to continue our mission of empowering students with the language skills and cultural competence they need to thrive in an increasingly interconnected world. The next 30 years promise to be just as dynamic, exciting, and inspiring as the past three decades.
We want to express our heartfelt gratitude to our dedicated staff, our passionate students, and the wonderful Vancouver community that has supported us along the way. Here's to the next 30 years of language excellence at LSI Vancouver, where we will continue to make learning a language an unforgettable experience.
Our celebrations on social media: https://www.instagram.com/reel/Ctd5HJ5IDwZ/ follow us for more updates!
The LSI Team