We'd like to extend a warm LSI welcome to our new school director and assistant director at LSI London Hampstead, Maggie Carruthers and Kat Holloway.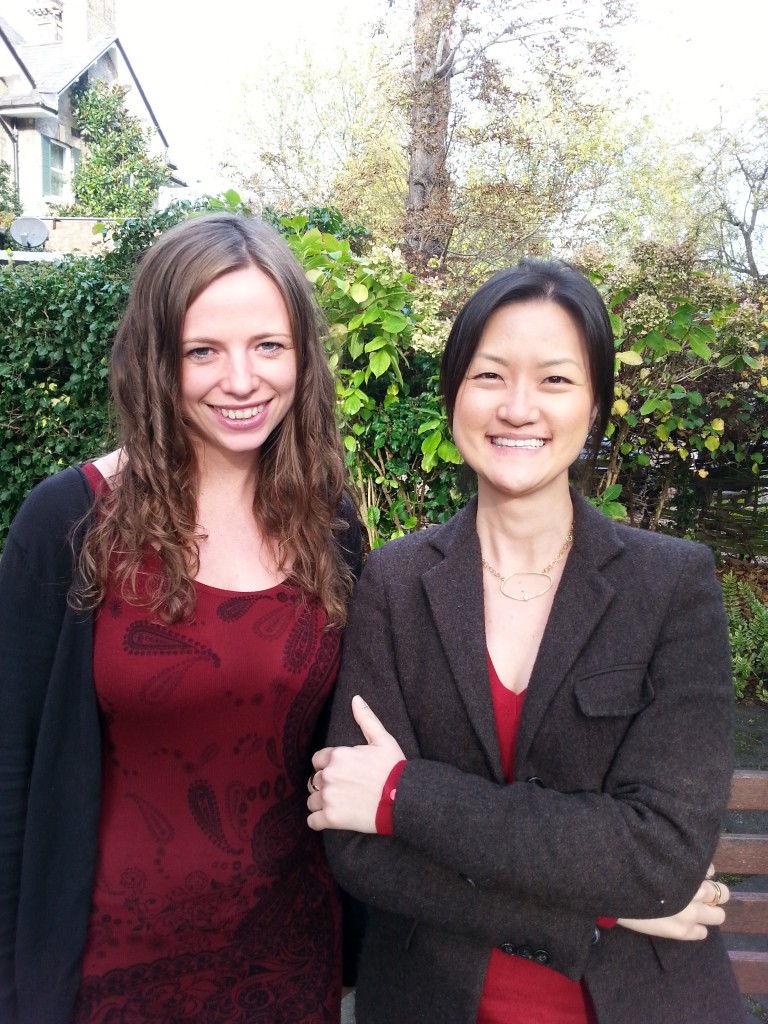 Maggie Carruthers, our new school director, comes to us after seven and half years working as a school director for Kaplan in southern Brazil. Despite her rather Scottish sounding surname, Maggie actually hails from Brazil but has spent several years in London. With a CELTA, a BA in Law, and a Masters in International Law under her belt, Maggie is highly qualified and with a total of  14 years working in EFL as a teacher, senior teacher, academic director and school director, can call upon a vast amount of experience for her new role with LSI. Despite a busy schedule, Maggie still finds time to study for the diplomat exams, her long term goal being to work as a diplomat in Afghanistan.
Maggie: " I want to make a difference to people's lives , which is one of the reasons I love teaching. As a diplomat though , especially somewhere like Afghanistan,  I feel I could really help to change people's lives for the better ."
Our new assistant school director, Kat Holloway,  also has plenty of international experience and excellent EFL credentials with both DELTA qualifications and a Masters in English. Earlier customer focussed roles included advising on unforgettable gap years for eager but often inexperienced students, looking for their first independent, global adventure. In Kat's first ever teaching role, she was thrown straight in at the deep end. She spent 18 months working in Taipei teaching students ranging from the Kindergarten all the way up to international businessmen, surely a challenge even for the most experienced teacher!
Kat flourished though and was soon looking for a fresh challenge. Moving to Madrid, she worked at both the Chester School of English and Hylands working as a teacher, then teacher trainer and finally during the last year as the Director of Studies.  Kat is really happy about her move to London.
Kat: "I'm sure I'm going to love living in London, there's always so much to do. The atmosphere at LSI is so friendly so I know I'm  going to love working here and being part of the LSI London Hampstead team. "
Welcome on board guys!