This month we would like to share some information about lovely Brisbane, where LSI has a centrally located school.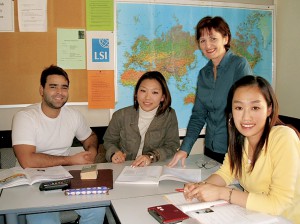 Here are some quick facts that you may not know about Brisbane:
It's the 3rd largest city in Australia with a population of approx. 2.2 million
Brisbane is a very young city – only 189 years
The G20 are meeting in Brisbane in November this year
The streets of the CBD look like a grid from above. They are named after members of the Royal Family. The "male streets" run from southeast to northwest and the "female streets" run from southwest to northeast
Brisbane has some of Australia's tallest buildings
The climate is subtropical – the winter is wonderfully warm in Brisbane, with the temperature during the day usually sitting around 22-24 degrees Celsius
Some of Australia's highest rated universities are in Brisbane: Griffith University, the University of Queensland and Queensland University of Technology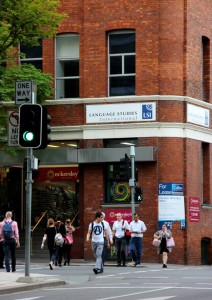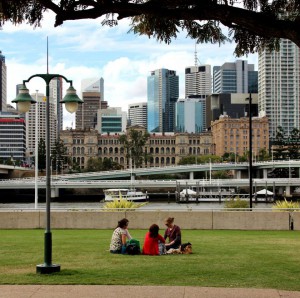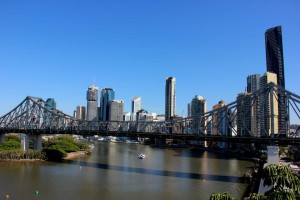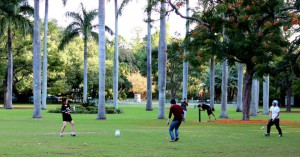 Here are some top things we recommend you do/visit while you're in Brisbane!
"Brisbane Powerhouse" – more than just an arts venue, it's an essential Brisbane destination – so many things to see and do, music, comedy, theatre, cabaret, visual arts, installation work, food and drinks overlooking the snaking Brisbane River… all situated within the historical building originally built in the 1920s as a powerstation and renovated in 2000.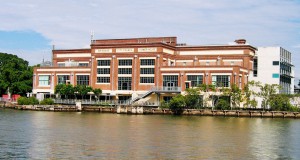 Original Live Music Scene – pioneers of the Punk Era THE SAINTS hailed from Brisbane not to mention the Bee Gees, Savage Garden and Powderfinger.  Brisbane is teeming with live music venues, from boutique style stages to major concert venues.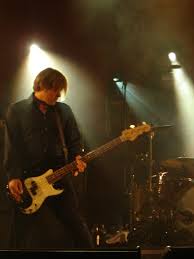 Gallery Of Modern Art – this world class art gallery is a building filled with light and space and is a work of art in itself… hosting a huge range of exhibitions, arthouse cinema and next to the Queensland State Library on the bank of the Brisbane River.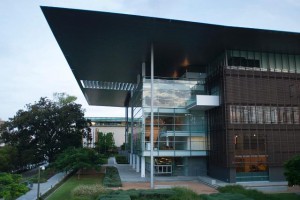 Lone Pine Koala Sanctuary – you are allowed to hold a koala, the only animal sanctuary in Australia where this is permitted.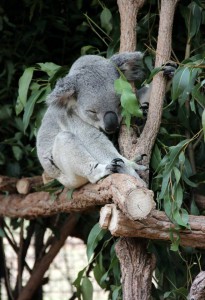 Sunshine & Gold Coasts – just an hour's drive either way from Brisbane are Australia's best beaches and national parks, and just a few hours further north is the beginning of the utterly unique Great Barrier Reef.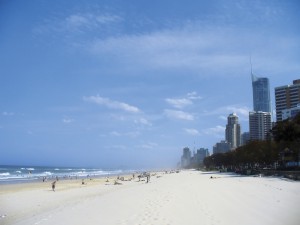 We'd love to see you at LSI Brisbane!