LSI London Central's student, Stacy Perea from Mexico, enjoyed a number of events at the Olympic Games, including the football final and the Closing Ceremony. Here she gives her account of the experience.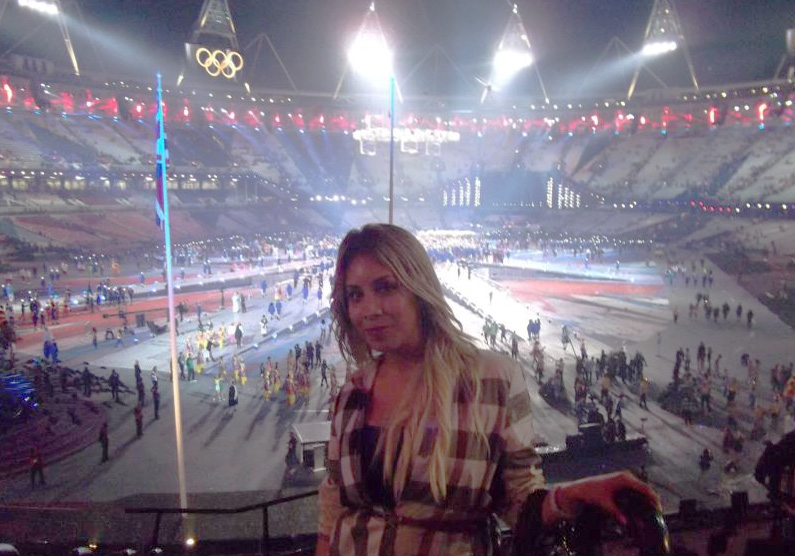 "For me the Olympic Games of 2012 were one of the most wonderful experience's I've had in London, that's why I'm so happy and glad to have been here during this time. To live in London is a big opportunity to enjoy events which are the best in the World and are made with very high quality as well."
"During this period I was able to appreciate beautiful spectacles and watch on all different kinds of sports. I also learned about British sports such as fencing, netball, tennis and polo and this was so interesting and exciting for me. At the same time, I could support athletes who represented my country and this was amazing. In my opinion the Olympic Games was a fantastic event, which brings together people from all over the world and I met people with so many different cultures. It was a real privilege to get to know the Olympic Park, Wembley Stadium and the Excel Centre where I lived euphoria, failure and happiness at the same time."
LSI London Central is a language school located in the very centre of the British Capital, minutes from everything London has to offer. We offer General English, Examination Preparation, Business and Executive Mini Group and one-to-one courses alongside a wide range of accommodation options. The Paralympic Games take place in London from August 29th – September 9th and a number of tickets are still available. For more information, contact us on lon@lsi.edu .