Last week LSI NY students joined teacher Hannah for a game of pool, ping-pong dinner and music! This ever-changing, always fun weekly activity began at Fat Cat in the West Village. Here students had the opportunity to mingle in English with other students and challenge each other in a few friendly games of ping-pong and pool, which proved interesting as the rules for these games are so different in each country.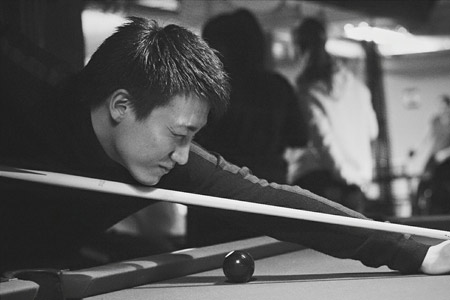 After an hour or so of games and laughs the students (and teacher) worked up an appetite and walked over to Red Lion, a favorite spot amongst students. Here they have half priced appetizers, drink specials and on Tuesdays, 10 cent chicken wings. Who said New York is expensive? Everyone gorged on chicken till their bellies were full and their wallets were happy while listening to amazing live music performed by local artists.
Overall everyone enjoyed the experience and bonded over fun games and good food! Check in next week for our scenic walk over the Brooklyn Bridge.